Our Lady of Lourdes Catholic Kindergarten
School Character Emphasis on inter-cultural exchange, develop a caring child by inculcating in them a Christian heart and mind, thus instilling in them a sense of community service with love. School History 1958- Established by Fr. René Chevallier. 1961- Approved by the Education Department and registered as "Our Lady of Lourdes School." Non-profit kindergarten under the Catholic Diocese of Hong Kong. For thirty years, different priests and nuns have helped with the administration of the kindergarten. 1997- In order to improve the quality of the parish schools, a unified centralized system of appointing one supervisor to manage all parish kindergartens was incorporated.2002- Name change – Our Lady of Lourdes Catholic Kindergarten.
Core Values of Catholic Education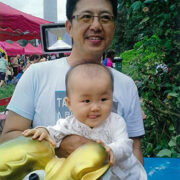 黎洛瑤 K2
我最愛的爸爸
他每天工作都很忙碌,雖然好累,但他還是沒有忘記我。爸爸每天都陪我和媽媽一起食早餐。我每天都渴望爸爸能到學校接我放學。能夠在你溫暖、有力的懷抱擁抱我、愛我。爸爸,我愛您!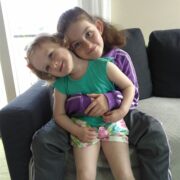 Alice K2
I love my big sister Orla. She is very kind to me. She plays with me, teaches me to talk, helps me with my homework. We also love to walk our dog scm with my tita.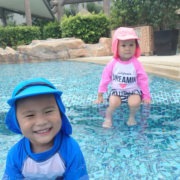 李頌天 K2
夏天的時候,我最喜歡爸爸媽媽帶我和妹妹到泳池游泳,真是開心樂透。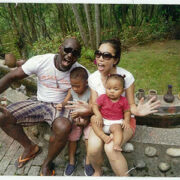 Dylan K3
I love my friends in the class because they make me laugh! I love my teacher to call my name when we play the memory game because I know I can read!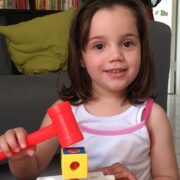 Sahra K3
I love playing with my construction kit , I can build so many different things .
We hope to provide a balance and comprehensive training suited to a child's development needs including spiritual, cognitive, physical, social and aesthetic
Address: D.D.3 Lot No.1709 Lamma Island New Territories
Telephone No: 2982 0359
Fax No: 2982 4956
E-mail: mail@ololckg.edu.hk